16 May

SleepING mask
Welcome to our blog 🙂
A place where we are going to share the universe #TheDignanis
In this first post you will find the step by step to make a sleeping mask!
We did it during our anniversary celebration and it was a hit! You can see all the photos here
What are you going to need?
Matrix. You can download it here: sleep mask
Printed cloth
Elastic and pins
Marking chalks and scissors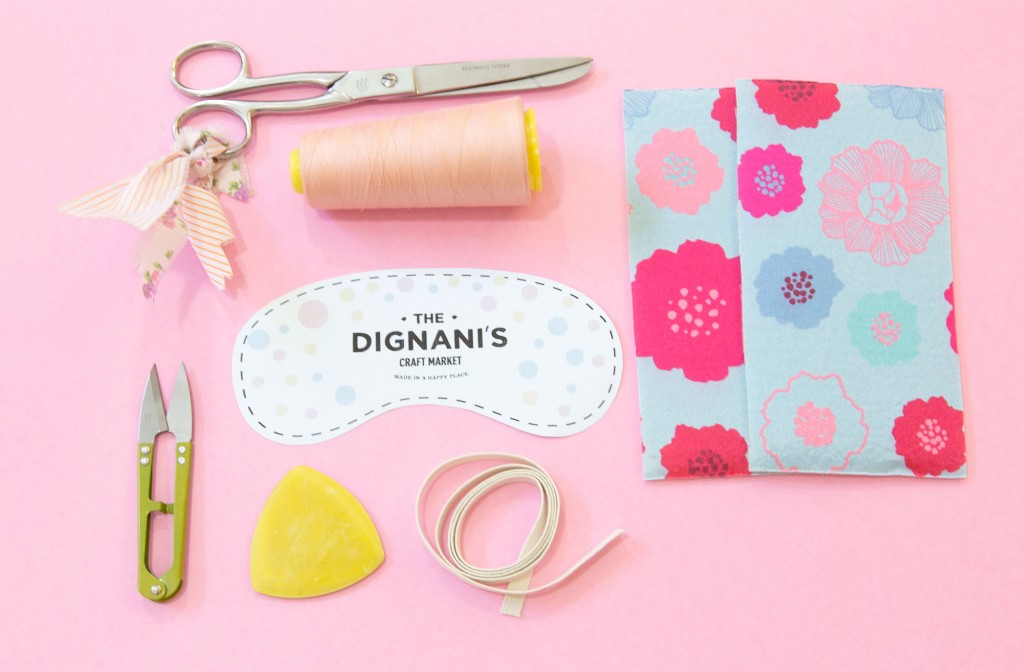 Step 1
Download the mold and cut it by the contour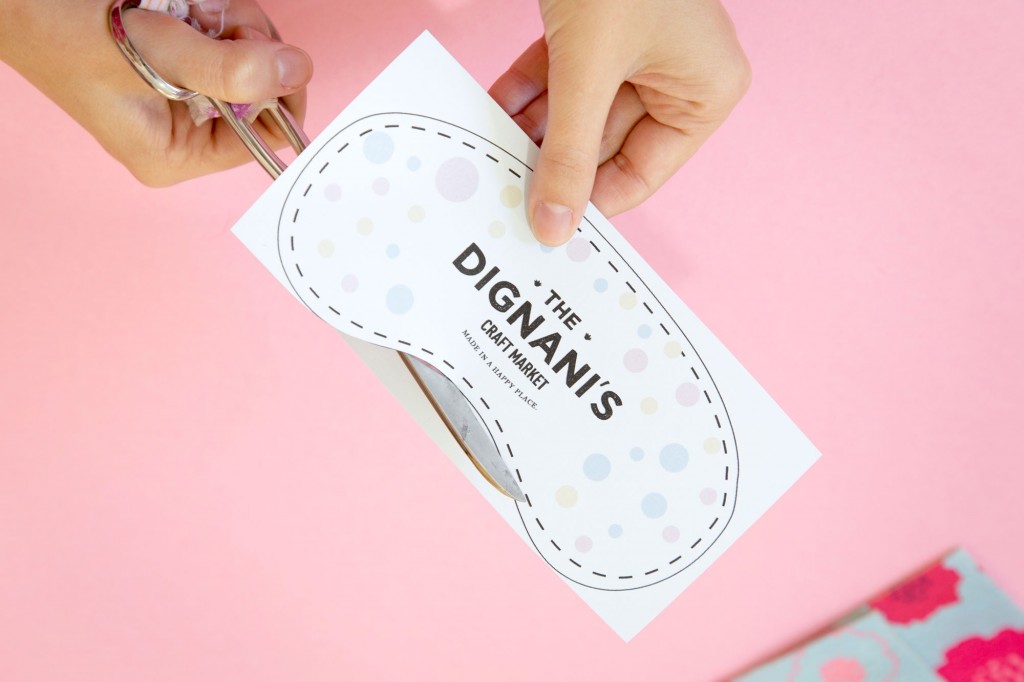 Step 2
Mark and cut 2 sleep masks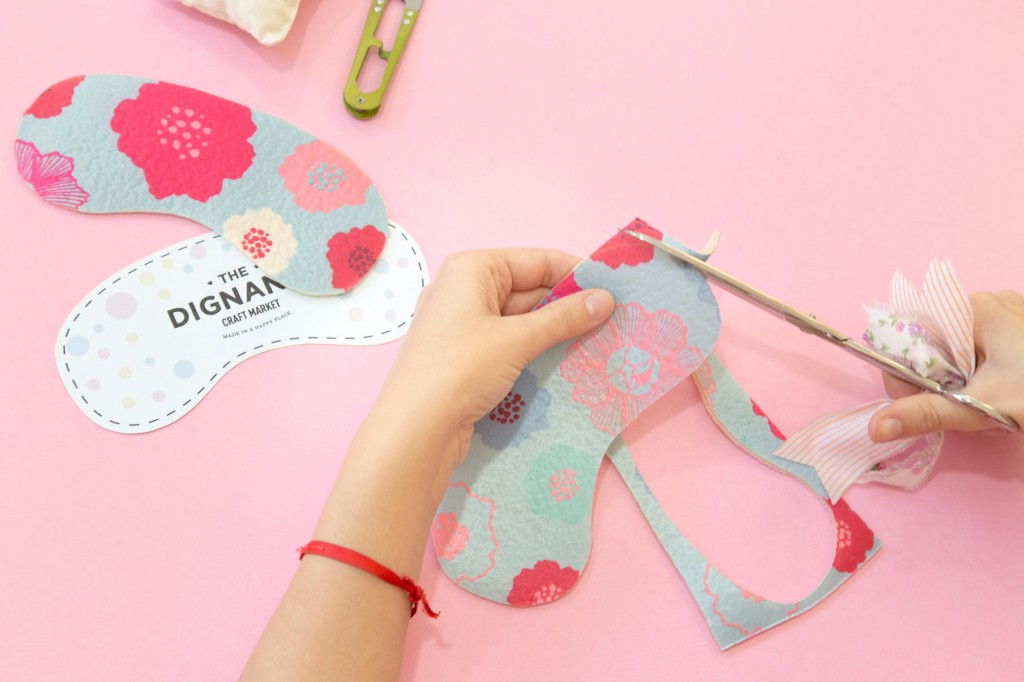 Step 3
Place the elastic at the ends and secure it with pins.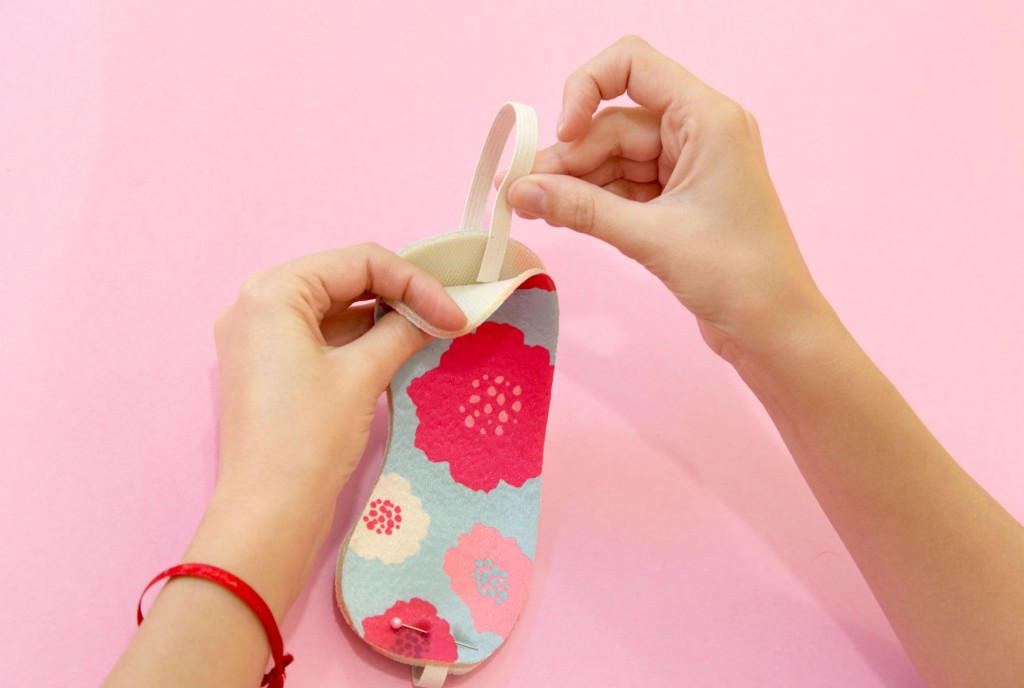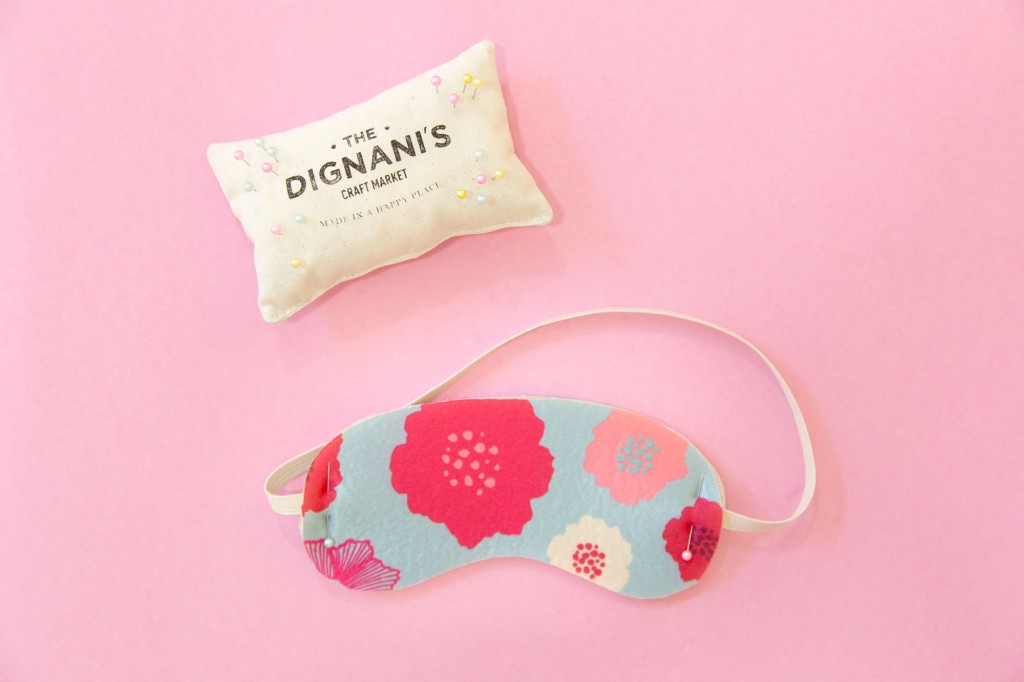 Step 4
Sew all around, with seam zig zag.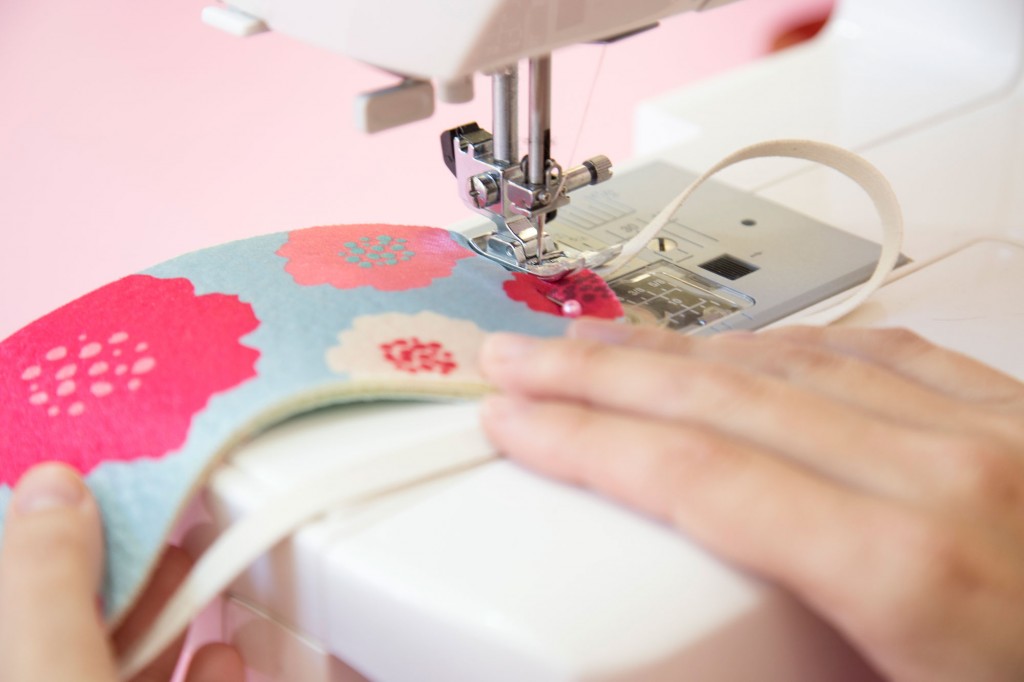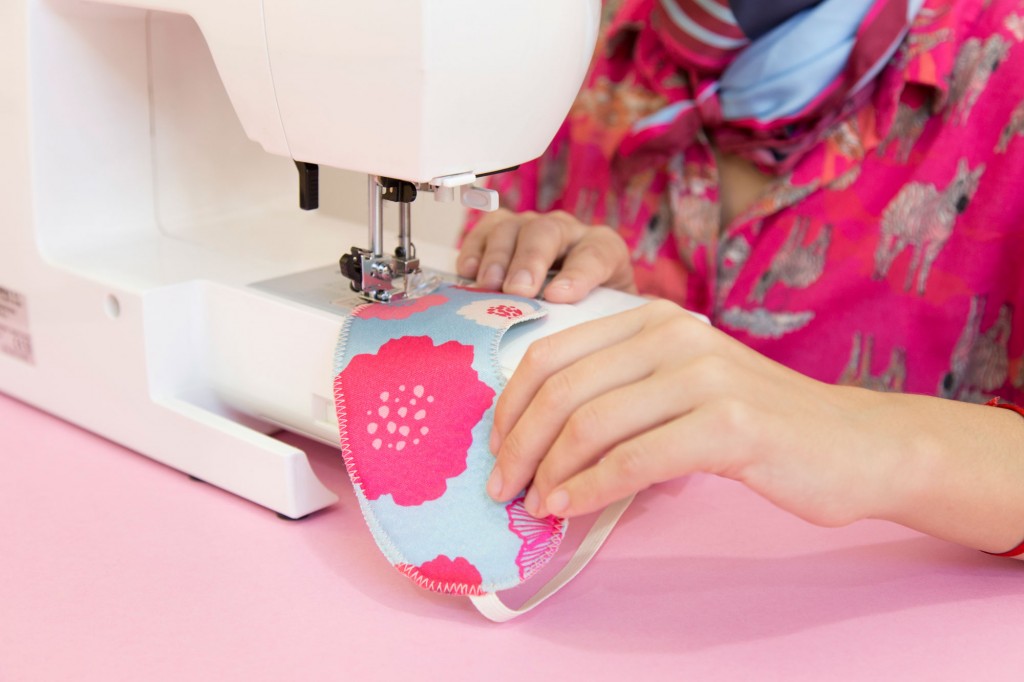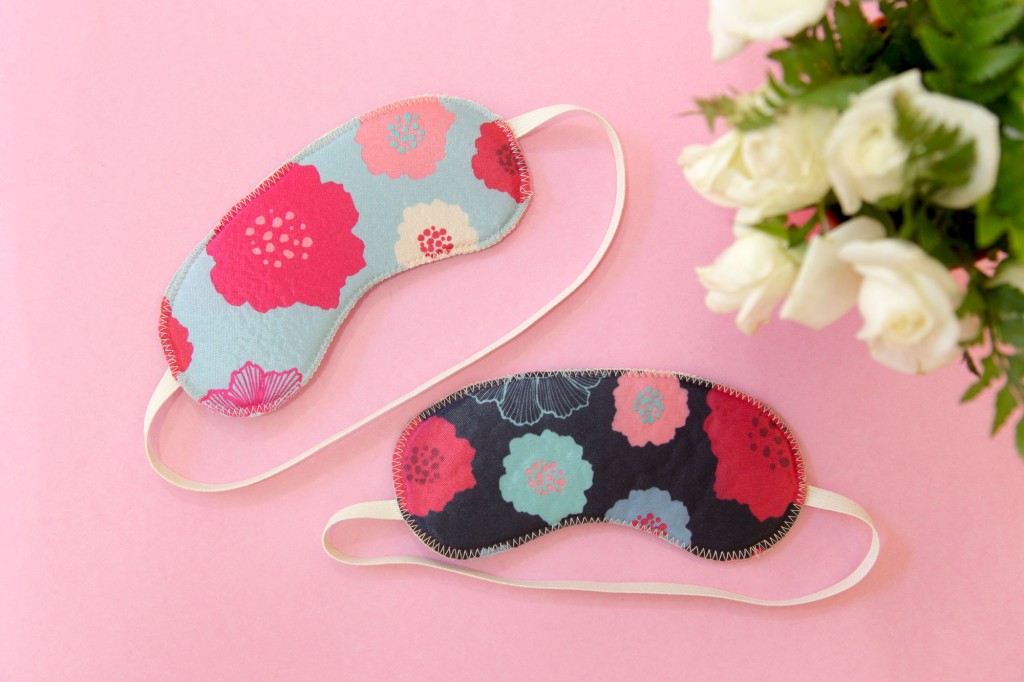 We want to see yours! Share your photos on instagram with the hashtag #SewingAtTheDignanis 🙂
Thanks Nary Ventura for the nice pictures!
Thanks Janome Argentina for the sewing machines!
Follow Us on instagram @thedignanis and Facebook TheDignanis to find out all our news!
You can check all the photos  of our anniversaryhere.
Happy weekend <3
#TheDignanis